Our Story
Kevin Coffey, owner of The Real Property Solutions Team with Keller Williams Premier Realty has always had a thing for real estate and investments. He says it comes from the many Saturday and Sunday mornings watching those get rich quick shows like Dave Deldado or Russ Whitney. It was great marketing. It made him want to go out and buy an investment property with someone else's money and use the profits to buy a Ferrari. However It turns out those infomercials made the producers a lot of money, but didn't create a lot of real estate millionaires. So he attended Columbus State Community College just out of high school with an educational focus on Financial Management and Real Estate Sales, worked as a mortgage lender for 7 years following and then in 2002 got his real estate license. To this day, he still has that same passion he was learning on those Saturday mornings. He views every real estate sale or purchase as an investment. Yes many people are buying a place to call home, but why can't home be a sound investment?
Then something happened in 2007. He gets a call from a lady who was leaving the country. She was referred and didn't know who to trust, but she needed to rent her property. She wanted to just hand over the keys. Kevin didn't offer property management at the time, but accepted the keys and figured he would help her find a good property manager. Since he knew a few, it shouldn't be a big deal. Well it turns out it was. He couldn't get any of the managers he knew to accept the property. So he decided to figure it out. With the help of another manager he knew, he pieced it together and began learning the ropes. As of 2016, we have surpassed 200 properties and gain more each week. What sets us apart from other property managers is that we care about the owners, tenants and vendors and want to create a win-win for everyone involved. However in the end, we treat the owners investment like it is our own. Tenants must always fit our leasing standards to qualify and always abide by the lease and vendors must always do a great job for a reasonable price. It's because of these principles that we continue to grow our management portfolio at a 30% rate while doing absolutely no marketing. Friends, Family and our valued Clients simply continue to refer us which is the best compliment we can ever receive!
How we will help you
Our slogan is, "You have real estate needs and we have real estate solutions!". This is true no matter what sort of real estate transition you are in. If you are a seller that needs to sell, we can do that. If you are an owner that need someone to manage your home, we can do that. If you are an investor who is looking to purchase investment properties, we can help with that. Are you looking to purchase your first home, we can definitely help with that. Are you looking to move up to your dream home, we would love the opportunity to help with that. Are you a renter looking for a place to call home, we can help with that. Hopefully you get the picture. We can and will help you with all of your real estate needs and our mission is to be your real estate resource for life! So when it comes to buying, selling, renting or investing we are here for you!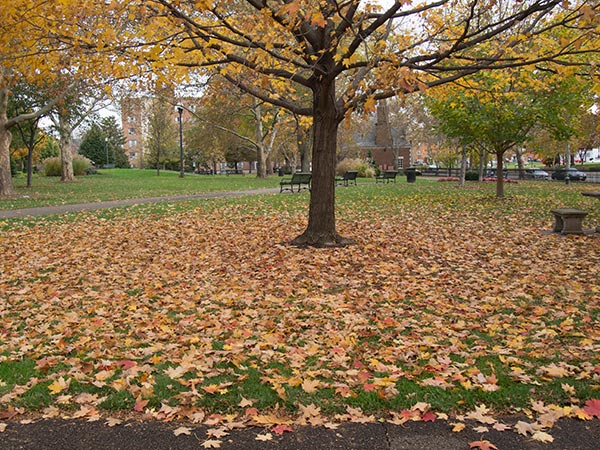 Discover Amazing Things in Columbus, OH
Discover all the amazing resources, recreational activites and other things to do in and around Columbus, OH. We service Franklin County including: Bexley, Clintonville, Dublin, Gahanna, Grove City, Hilliard, New Albany, Reynoldsburg, and Upper Arlington
Westerville Chamber of Commerce
Whitehall Chamber of Commerce
Worthington Chamber of Commerce Central Ohio Links